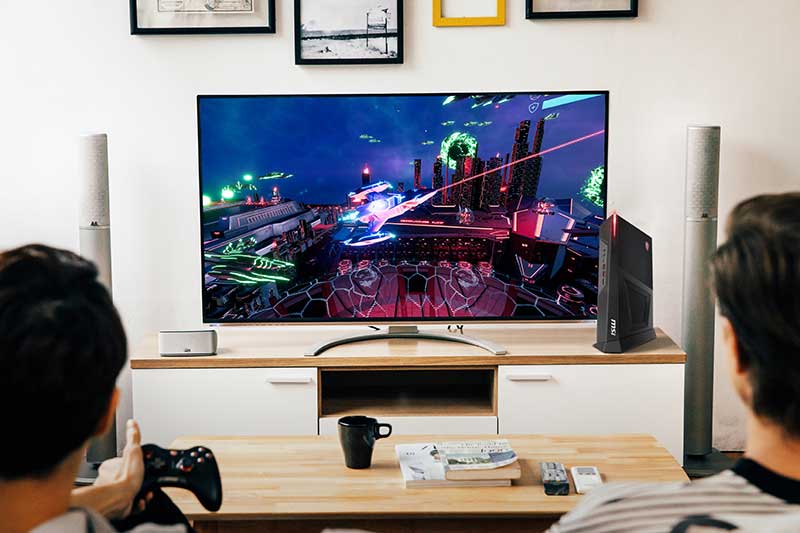 MSI Trident 3 Gaming Desktop PC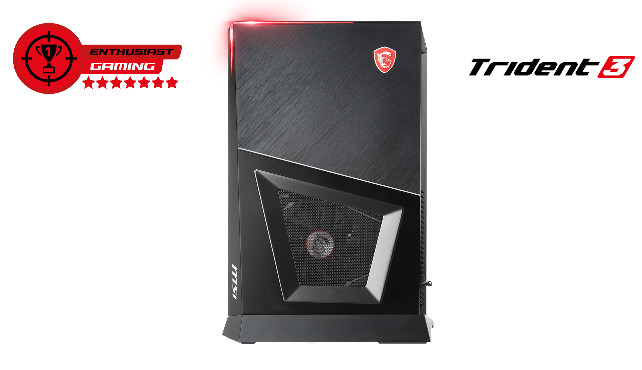 DEADLY POWERFUL AS COMPACT
The world's smallest true gaming PC, extreme compact, same desktop performance. Meet MSI Trident. MSI has experience with compact gaming desktops and incredibly power, but we are taking it to the next level with Trident. The performance levels will fit all gamer's demand. Redefining the size of gaming desktop PC's with MSI Trident.
COMPACT AND LIGHTWEIGHT TRUE GAMING PC
Going to a LAN-party, a friend or you just feel like you want to bring your Gaming Desktop anywhere you go? Trident only weighs 3.2 KG and fits in most conventional backpacks. Bring true gaming desktop performance with you everywhere.
ACCESS TO COMPONENTS
Always get the best performance out of your system with the latest technologies. The components inside MSI Gaming Desktops are accessible and ready to be upgraded at any time. Whether you're upgrading your processor or graphics card, you can always keep your gaming rig up to date with the latest hardware.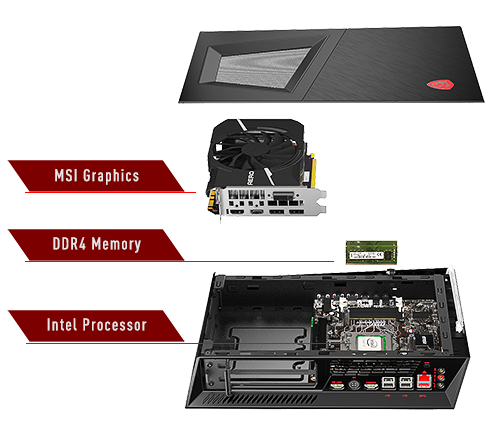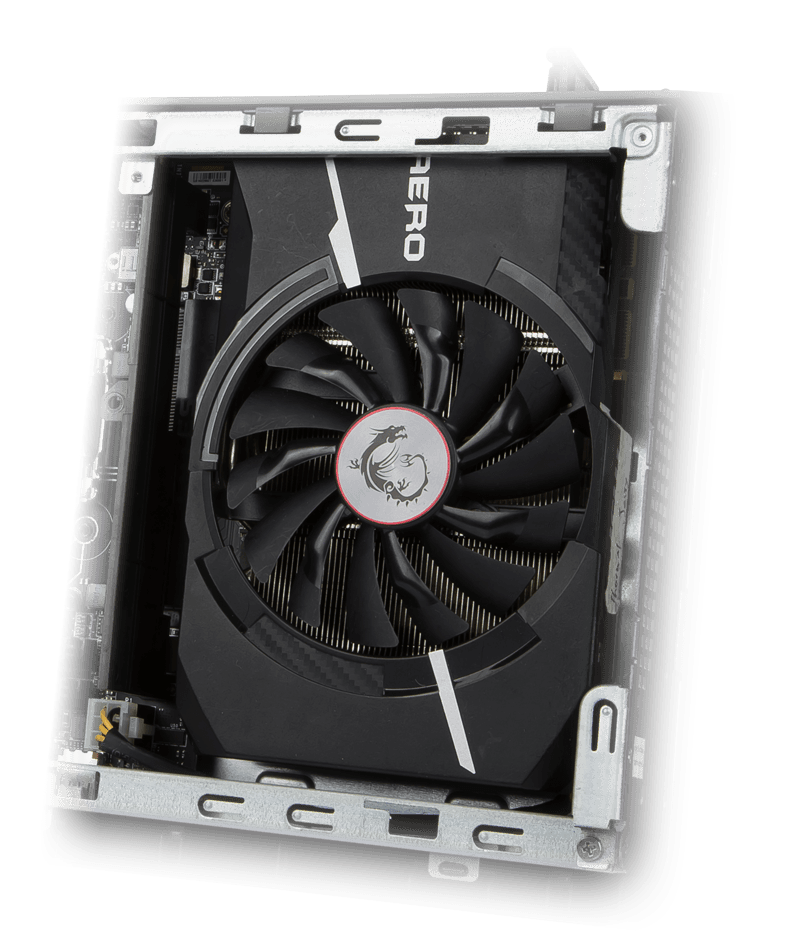 MSI CUSTOM MADE DESKTOP GRAPHICS
Built in is a MSI graphics card that will get you the best graphics in games. MSI cards are custom made and are built to game to ensure that gamers get the best with MSI Trident.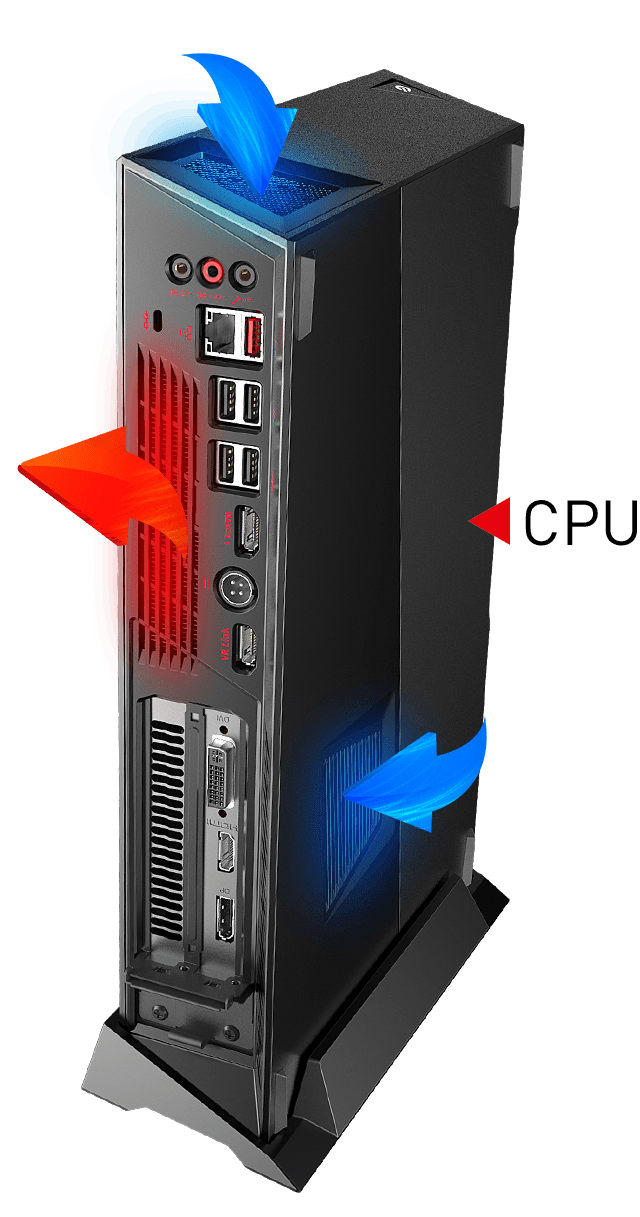 SILENT STORM COOLING 2
Cooling is essential for Gaming systems. MSI Trident features MSI's special and exclusive cooling technology called Silent Storm Cooling 2. Separating key components in different chambers with optimized airflow, the systems cooling is completely fine-tuned and ready for many hours of gaming without breaking a sweat.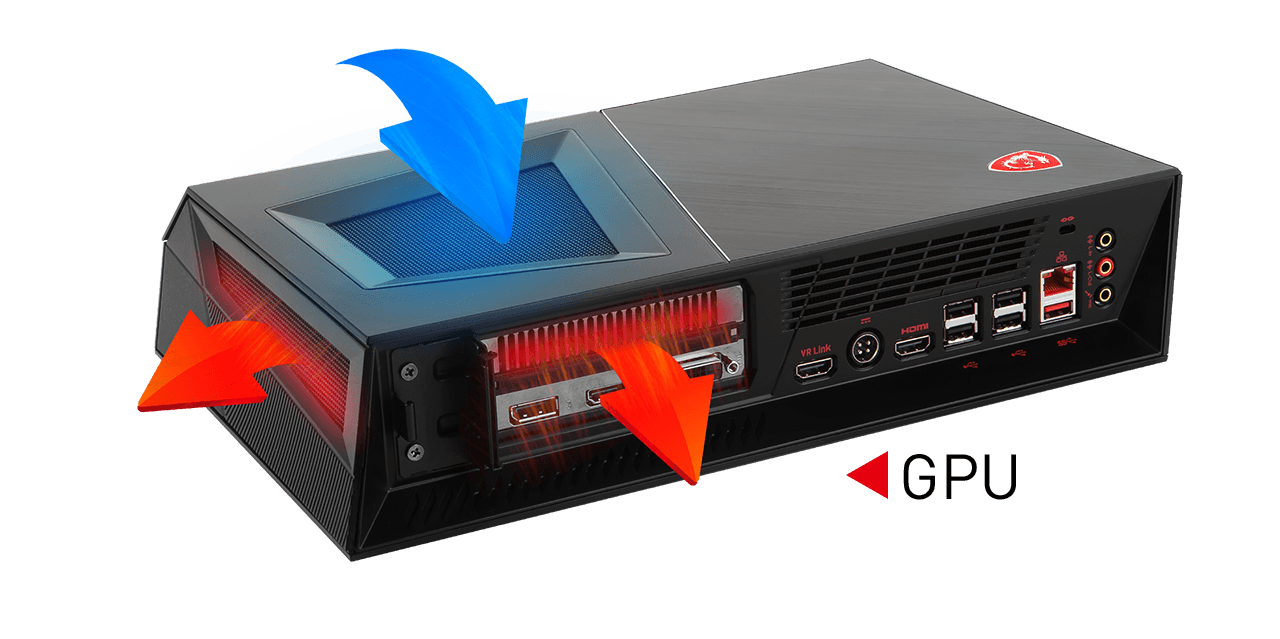 With more performance and cores in Intel's 8th generation we strengthen the MSI Trident 3 series CPU cooling and add a pair of 6mm pipes to the thermal heat pipe design, this will increase the cooling and drop the temperature of the CPU by 5%.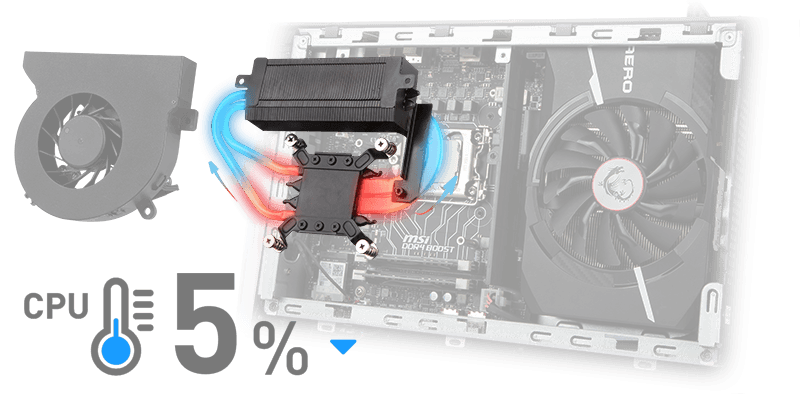 SMALLEST VR READY PC
MSI Trident is a real Gaming PC ready for next generation gaming. We equipped MSI Trident with VR-Link to be ready for VR Gaming. Producing the smallest VR ready Gaming PC.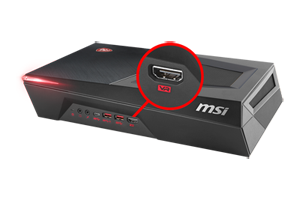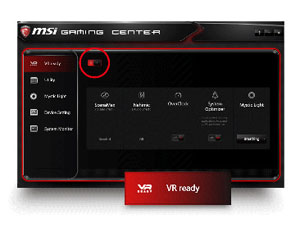 THE BEST AUDIO TROUGH HARDWARE AND SOFTWARE
To deliver the crispest sound signal to gamers' ears, MSI Trident uses special hardware and software amplifiers to get the best audio experience for gamers, especially using a gaming headset.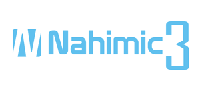 ---
อ้างอิงจาก : https://www.msi.com